If you're dreaming of an Australian adventure that goes beyond just backpacking, where you can work and truly immerse yourself in the local culture, then the Working Holiday Visa to Australia is your golden ticket. With this visa, you can extend your journey and explore the vast wonders of this incredible country while also earning money to support your travels.
In this comprehensive guide, we'll walk you through the different visa options available, provide tips for a smooth application process, and highlight extensions for those looking to extend their stay in the Land Down Under.
Understanding Backpacker visa types
Australia offers several visa types depending on the purpose and duration of your stay. Here are the most common ones for backpackers looking to make the most of their trip.
Working Holiday Visa (subclass 417/462)
This visa allows young travellers aged 18 to 30 (subclass 417) or 18 to 35 (subclass 462) from eligible countries to work and travel in Australia for up to 12 months. This visa allows you to stay in Australia for up to one year, even if you enter and exit the country multiple times. It's important to ensure that your passport remains valid throughout your visa period to avoid any complications during your backpacking journey. It's a fantastic opportunity to explore the country while earning money through short-term employment.
Allows individuals aged 18 to 30 (or 35 in some cases) from eligible countries to work and travel in Australia for up to 12 months.
Permits casual employment to supplement your travel funds.
It provides an opportunity to experience Australian culture and lifestyle firsthand.
Fees and charges (subclass 417/462)
Base application charge: AUD510
Tourist Visa (subclass 600)
If you're looking to travel and explore Australia without the intention of working, the tourist visa is the ideal choice. It allows you to stay up to 3, 6, or 12 months, depending on the visa subclass and circumstances.
Ideal for short-term backpackers planning a visit of up to three months.
Allows tourism, leisure, and non-work-related activities.
Easy to obtain and suitable for those not intending to work during their stay.
Fees and charges (subclass 600)
Base application charge: AUD150
Student Visa (subclass 500)
If you plan to pursue a course of study in Australia, such as a language course, vocational training, or university degree, a student visa is the appropriate option. It permits you to stay for the duration of your course.
Suitable for backpackers who wish to study in Australia for an extended period.
Requires enrollment in a recognized course or program.
Allows limited work hours during the academic term and full-time work during scheduled breaks.
Fees and charges (subclass 500)
Base application charge: AUD650
Fees and charges for visas
Remember that these fee amounts are just approximate figures. To find more detailed information about the fees, charges and payment method, check the official Australian Department of Home Affairs website: Department of Home Affairs
Using the Visa Pricing Estimator, you can enter your visa subclass, nationality, and other relevant details to obtain an estimate of the current visa application fees: Visa Pricing Estimator – Official Australian Department of Home Affairs
Always verify the fees directly from the official source to ensure accurate and current information for your visa application.
Benefits of a Working Holiday Visa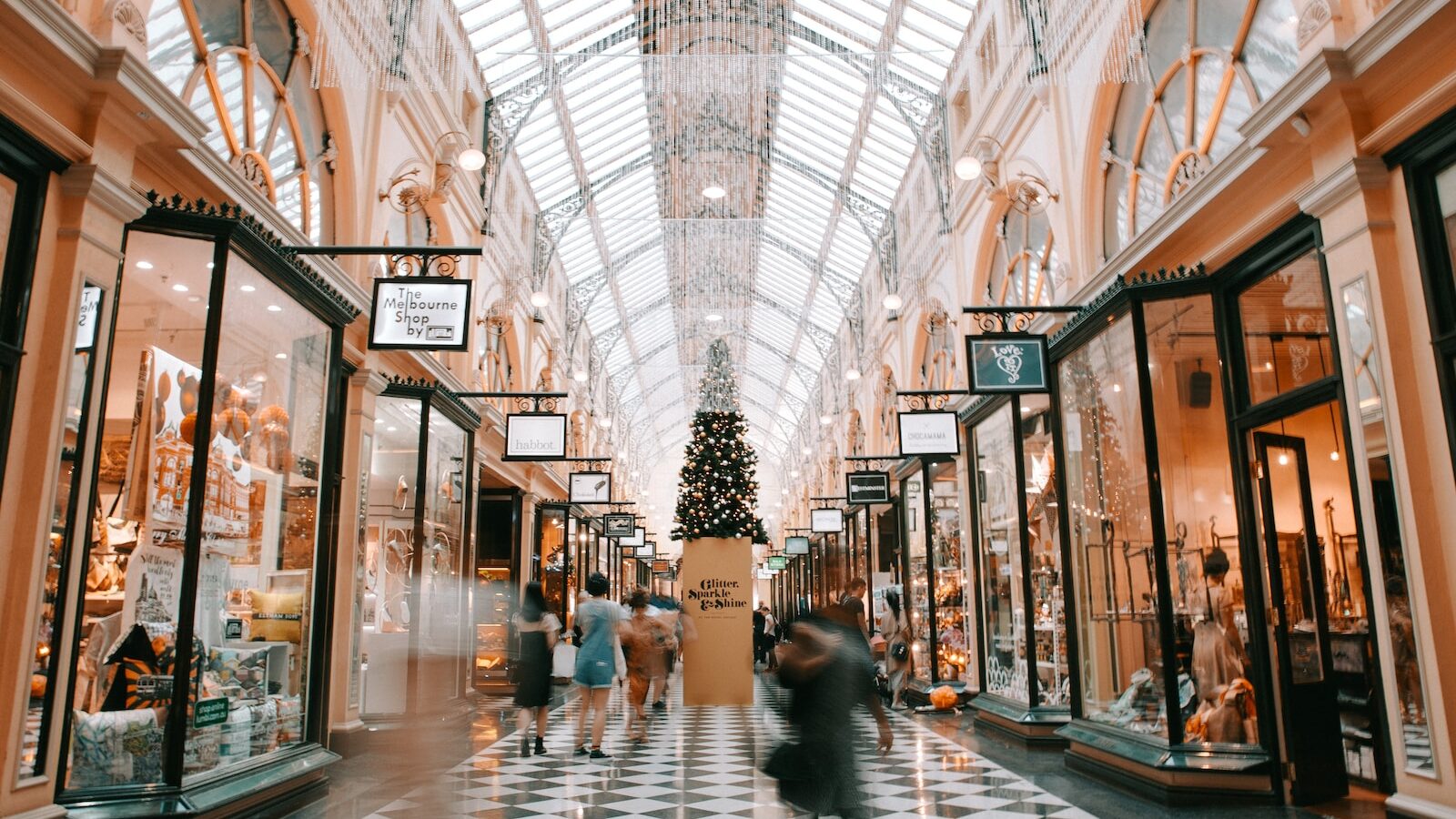 Getting a Working Holiday Visa for your backpacking adventure in Australia comes with some handy benefits all travellers should know!
Legal work opportunities
With the appropriate visa, such as the Working Holiday Visa, you can take up short-term employment to fund your travels, allowing you to immerse yourself in the Australian culture and earn money along the way.

During your stay, you will have the freedom to work, but remember that you cannot work for the same employer for more than six months. The primary purpose of the Working Holiday Visa is to facilitate backpacking adventures and discovery of the country. If you wish to settle with a single employer for an extended period, you'll need to obtain a different type of work visa.

Access to healthcare
A valid visa generally makes you eligible for Australia's public healthcare system, Medicare, which provides essential medical services and covers emergencies.
Enhanced safety and security
Having the proper visa ensures you are legally protected during your stay in Australia and minimizes the risk of potential issues or complications.
Before arrival tips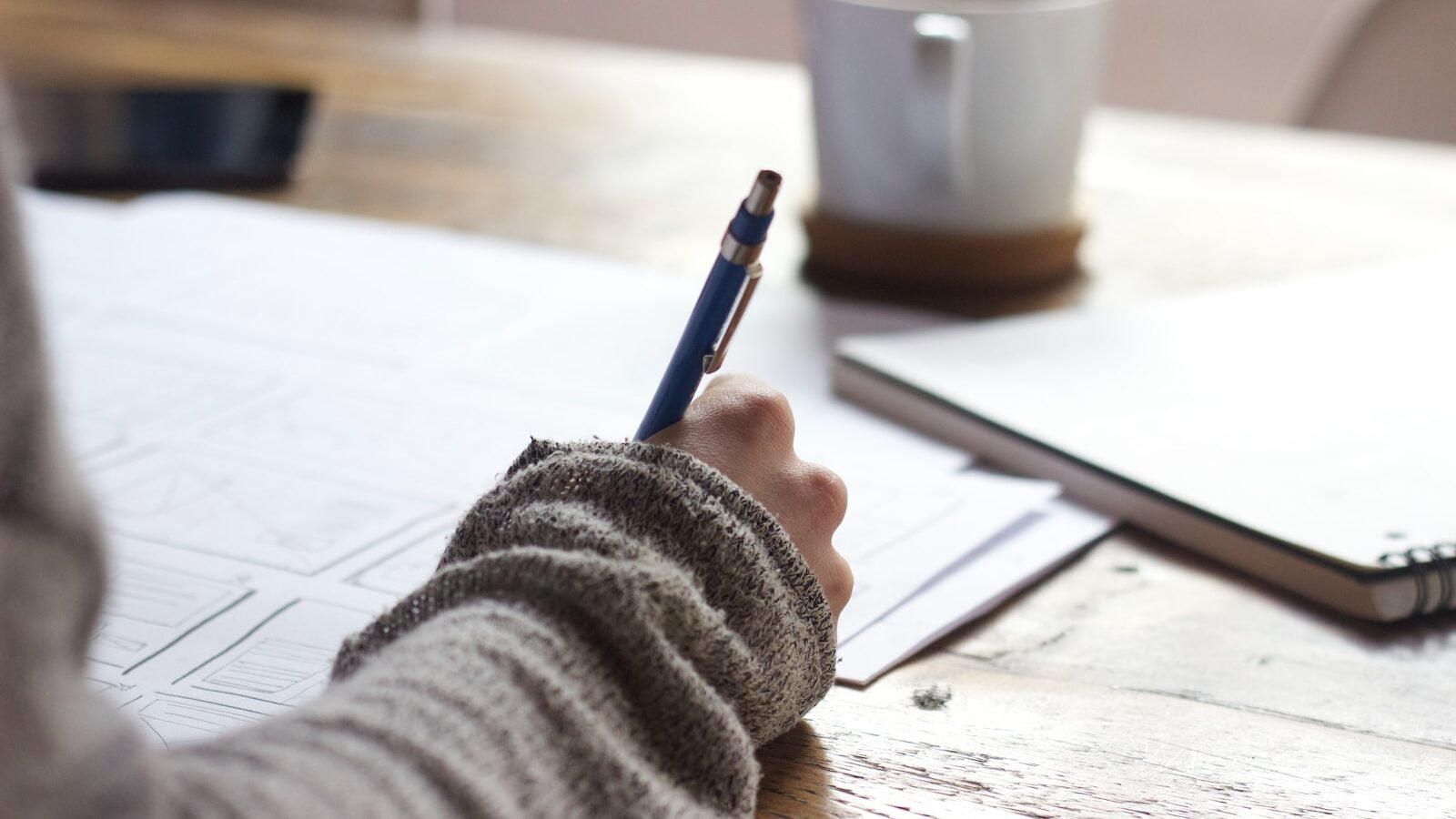 To ensure a smooth entry into Australia, here are some important tips to keep in mind:
Passport Validity
Ensure your passport is valid for at least six months beyond your departure date from Australia.
Research Visa Options
Australia offers various visa options for backpackers. The most common are the Working Holiday visa (subclass 417) and the Work and Holiday visa (subclass 462). Research these visa types to determine which one suits your needs and eligibility criteria.
Financial Preparation
Before embarking on your Australian adventure, ensure you have all the necessary documentation. As a backpacker, you must present a bank statement showing a minimum of A$5000 to immigration officers at the airport as proof of funds. Additionally, be prepared to provide evidence of sufficient funds to purchase a ticket to your next destination if you are travelling on a one-way ticket.
Gather supporting documents
Prepare all the required documents, such as proof of funds, travel insurance, and a return ticket, to support your visa application.
Minor criminal records
Minor criminal records (less than 12 months of imprisonment) won't disqualify you from obtaining a Working Holiday Visa to Australia. However, individuals with a history of criminal behaviour or inciting hatred within their community may be ineligible.
Medical examinations
You may be required to undergo a medical examination depending on your circumstances. A medical examination may be necessary if you have backpacked for three months or more in a country with medium to high health risks within the last five years before coming to Australia. Those planning to work in the medical field must also undergo a medical test.
Working Holiday Visa application process
Now, let's delve into the application process specifically for the Working Holiday Visa (subclass 417 and subclass 462). It's important to note that you must have your visa approved before arriving in Australia. Depending on your passport, you may need to apply from your home country or any country outside of Australia. Visit the official Australian visa website to determine which category your passport falls under and to access up-to-date information. As a backpacker, staying informed about visa requirements is essential.
Eligibility requirements
To be eligible for a Working Holiday visa (subclass 417) or Work and Holiday visa (subclass 462), you must meet certain criteria, such as age limits (usually 18 to 30 years), educational qualifications, and proof of English language proficiency. Check the specific requirements on the official Australian immigration website.
Online application
The visa application process for Australia is primarily online. Visit the official website of the Department of Home Affairs (https://immi.homeaffairs.gov.au) to create an ImmiAccount and submit your application. Follow the instructions carefully, provide accurate information, and upload the required documents.
Supporting documents
Along with the online application, you will need to submit supporting documents such as a valid passport, proof of health insurance, proof of sufficient funds, and a return or onward ticket. Check the specific requirements for your chosen visa subclass.
Health and character checks
As part of the visa application process, you may be required to undergo health examinations and provide character references or police clearances. Follow the instructions provided by the Department of Home Affairs regarding these checks.
Eligibility details
There are two types of Working Holiday Visas available for backpackers, covering a total of 27 countries. Popular destinations such as the U.K., U.S.A., Canada, South Korea, France, Germany, the Netherlands, Ireland, Japan, and Italy are included. With these visas, you can work and travel throughout Australia, gaining a unique insight into the country and its culture.
Each visa type has specific eligibility criteria. Here are some general requirements for the most common visas:
Age restrictions
Working Holiday Visas are available for individuals aged 18 to 30 (subclass 417) or 18 to 35 (subclass 462). Tourist visas have no age restrictions.
Country of citizenship
Working Holiday Visas have country-specific agreements, so check if your country is eligible. Tourist visas are available to citizens of most countries.
Financial requirements
Ensure you have sufficient funds to support yourself during your stay. The exact amount varies depending on the visa type.
Working Holiday Visa extensions
If you've been backpacking for a while and desire to continue exploring, you may be eligible for a second-year visa. However, this extension is granted only if you have worked in specific industries. Currently, farm labour and certain construction positions are eligible for the second-year visa. This provision encourages backpackers to embark on diverse and exciting experiences during their Australian adventure.
Working Holiday Visa extension:
If you are on a Working Holiday visa (subclass 417), you may be eligible to extend your stay for an additional year by working in specific regional areas in Australia. Check the requirements and conditions for visa extension on the Department of Home Affairs website.
Other visa options:
If you wish to extend your stay in Australia beyond the working holiday visa, explore other visa options that may be suitable for your circumstances, such as a student visa or skilled migration visa. Consult with a registered migration agent or visit the official Australian immigration website for detailed information.
While on a Working Holiday Visa, you have the opportunity to continue your education. However, keep in mind that you cannot undertake a course longer than four months. It's essential to comply with this rule to ensure that you meet the visa requirements.
Official links
The rules and regulations surrounding Working Holiday Visa can change frequently, so it's crucial to stay informed. Regularly check the official visa website and reach out to the Australian embassy in your home country for the most up-to-date details.
Seize the opportunity to embark on an amazing Working Holiday to Australia and have enough cash to savour more than just "hostel spaghetti." Extend your adventure, create unforgettable memories, and immerse yourself in the beauty of Australia while working and exploring this extraordinary country.
The Working Holiday Visa opens doors to new experiences, cultural exchange, and personal growth. So, gear up for an extended Aussie adventure and embrace the journey that awaits you!