Backpacking in Australia is not only an opportunity to explore the best of Australian landmarks and immerse oneself in a dynamic culture but also to work and fund your travels along the way. Travellers in Australia can access awesome career options, allowing gain valuable work experience and, best of all, earning money to extend your backpacking journey!
In this comprehensive guide, we will outline all there is to backpacker jobs in Australia. We will give you insights, recommendations, and resources to help you find employment, navigate the job market, and tips on how to make the most of your work experience while backpacking in Australia.
Getting a Working Holiday Visa
Before looking for work in Australia, you should know the requirements and qualifying criteria for the Working Holiday Visa (subclass 417 or 462). This visa permits backpackers between 18 and 30 (or 35 in certain countries) to work and travel to Australia for up to a year. Proof of cash, health insurance coverage, and access to the means to acquire one are all possible criteria. Check the visa requirements and restrictions to your country of origin.
Popular backpacker jobs
Backpackers might find a variety of work options in Australia. Here are some popular job fields where travellers frequently find work:
Farm work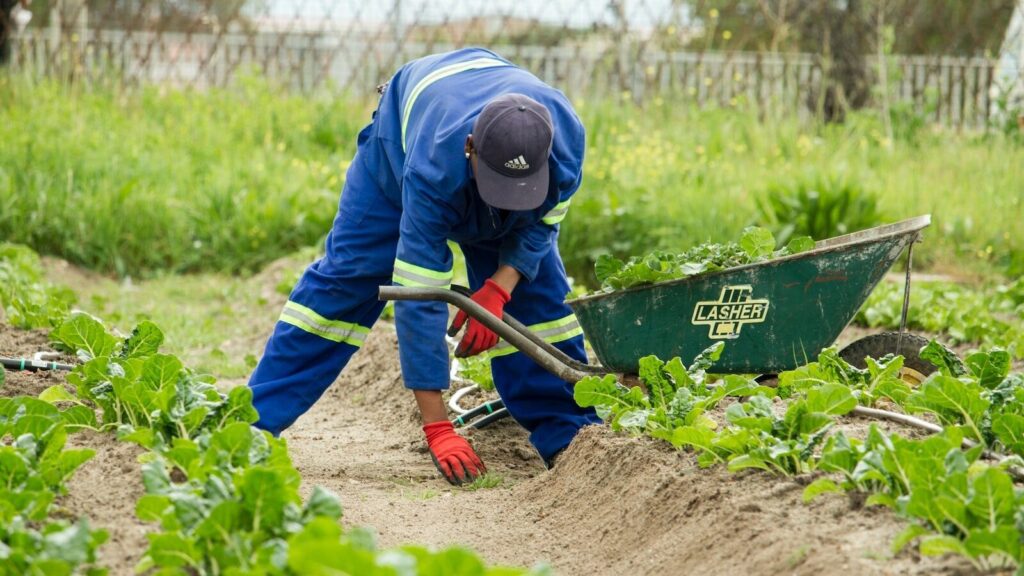 Backpackers can find various job opportunities in the agricultural industry in Australia. Here are some more details about the prevalent options:
Fruit picking
Seasonal fruit-picking jobs are abundant in the fruit sector, especially in rural areas. These jobs provide a unique rural experience but can be physically demanding. Backpackers can engage in activities such as picking apples, oranges, berries, or other fruits based on the harvest season and location.
Harvesting
Apart from fruit picking, there are year-round opportunities for harvesting other crops, such as vegetables. Backpackers can participate in activities like picking, sorting, and trimming various vegetables, contributing to agricultural production in Australia.
Livestock and dairy farming
Backpackers can also find work on cattle, sheep, or dairy farms across different regions in Australia. These jobs may involve feeding animals, herding livestock, milking cows, or assisting with general farm maintenance. It offers a chance to experience the rural lifestyle and gain insights into the country's agricultural practices.
Hospitality and tourism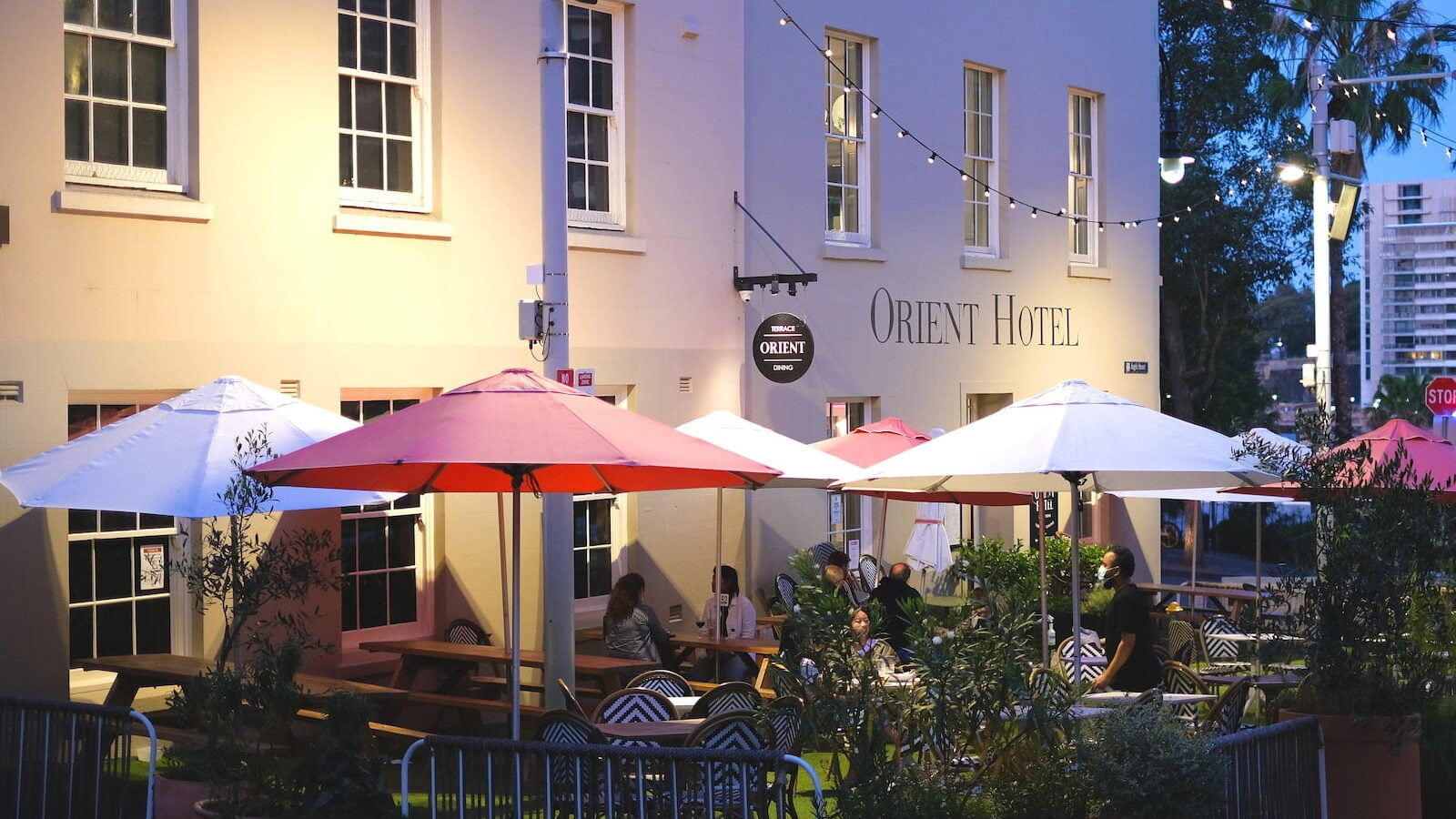 Australia's thriving hospitality and tourism industry in Australia provides numerous employment opportunities for backpackers. Here are some options to consider:
Hospitality
Backpackers with experience in the hospitality sector or those willing to learn can find job openings as waitstaff, baristas, bartenders, or kitchenhands. These roles are often in high demand, especially in backpacker-friendly cities and popular tourist destinations.
Hostels and resorts
Many hostels and resorts hire travellers for front-of-house positions, housekeeping, and general maintenance. This provides an opportunity to work in a dynamic environment, interact with fellow travellers, and be part of the tourism industry.
Tour guides
If you are passionate about sharing knowledge and enjoy outdoor activities, working as a tour guide can be a rewarding experience. You can lead adventure activities, cultural tours, or wildlife encounters, showcasing Australia's natural beauty and cultural heritage to visitors.
Retail and customer service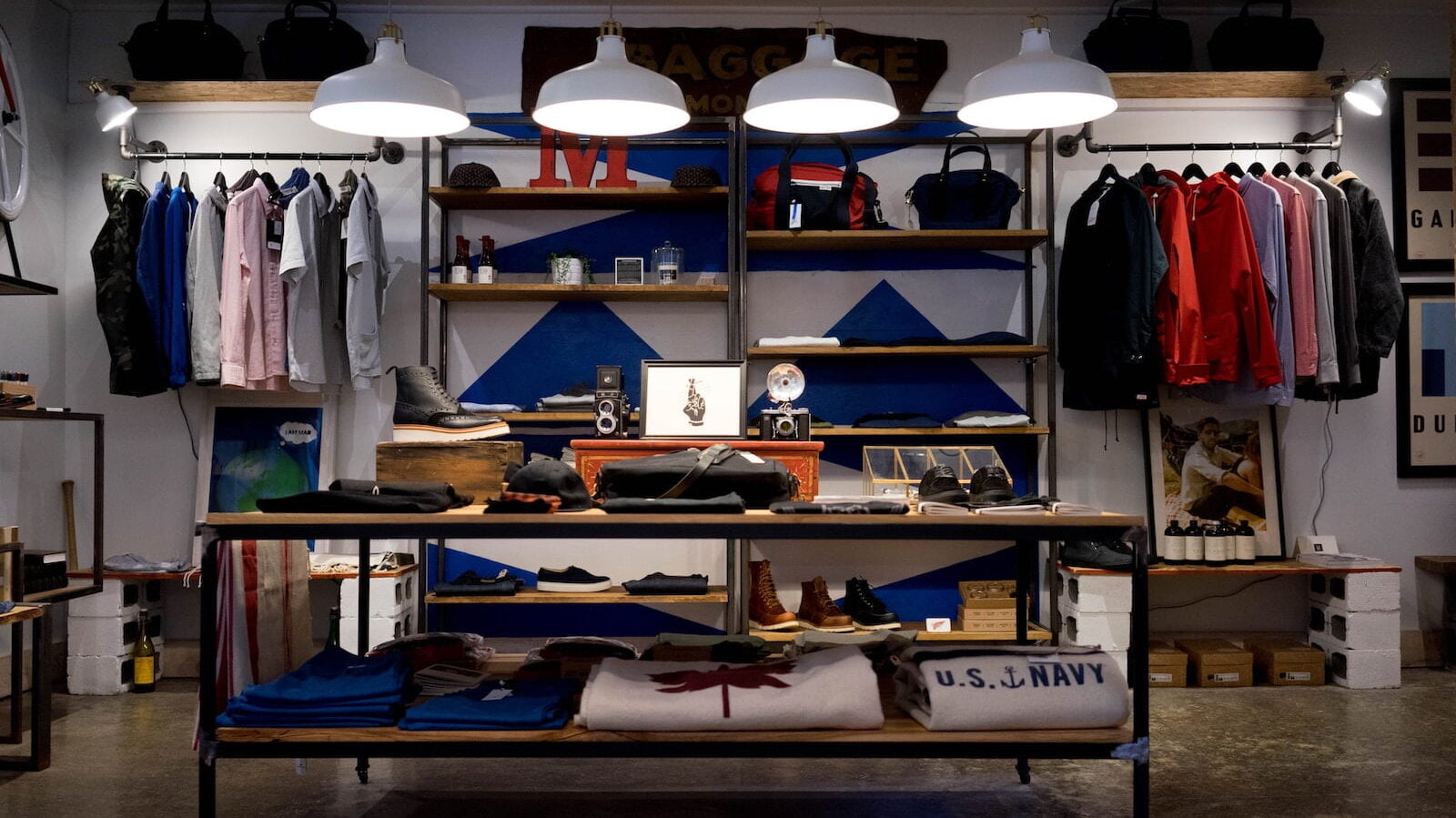 There are numerous work options for backpackers in the retail and customer service sectors, including
Retail
Casual retail positions are frequently available at shopping centres, boutiques, and specialty stores. Backpackers can assist customers, handle sales, stock shelves, and contribute to the smooth functioning of the retail environment.
Customer service
For backpackers with solid communication skills, call centres, telemarketing, and customer support roles are viable options. These positions involve assisting customers over the phone, addressing inquiries, and supporting various products or services.
Construction and trades
Backpackers with relevant skills or an interest in the construction industry can explore job opportunities in the following sectors:
Construction
Ongoing infrastructure projects across Australia offer job openings for backpackers in construction-related roles such as labourers or general trades assistants. Working in construction provides hands-on experience and an opportunity to contribute to significant development projects.
Trades
Backpackers with specific trade skills like carpentry, plumbing, or electrical work may find employment within these industries. Depending on their qualifications and experience, they can contribute to construction projects or engage in trade-specific tasks.
Au Pair and Nanny Jobs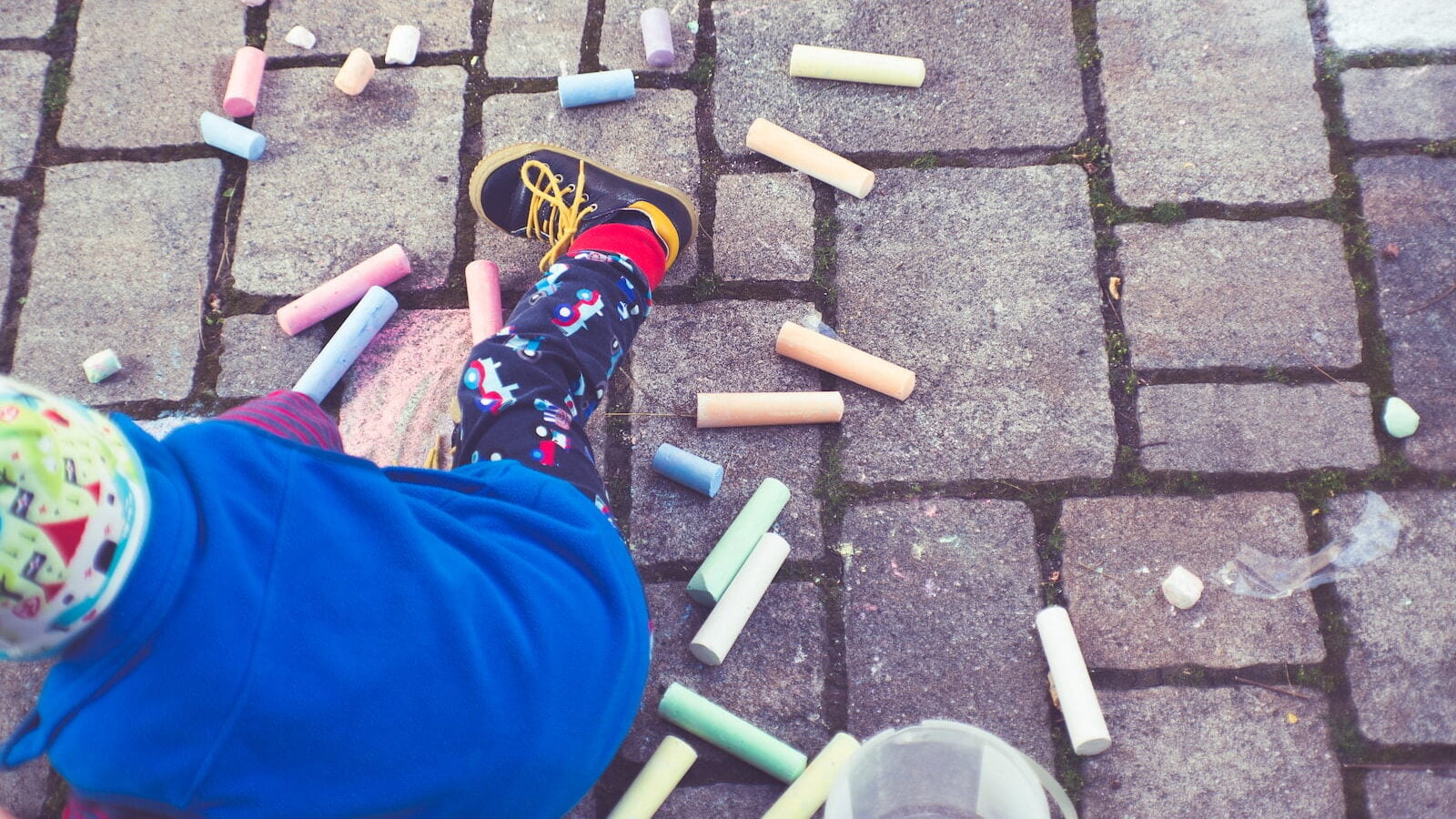 Au pair and nanny jobs offer a distinctive opportunity for individuals interested in childcare to work with families while exploring Australia. These positions involve providing support and assistance with the care of children and may also include minor household tasks.
Finding a backpacker job
Finding a job can be difficult, so utilising all available tools and resources can make all the difference. Here are some options to consider when looking for a backpacker job in Australia.
Finding a job online
Online job platforms make it easy to find career opportunities. Here are 3 of the well-known Australian platforms
Gumtree
Gumtree is a renowned online classifieds network in Australia, with diverse job opportunities in many industries and regions.
Seek
Seek is one of Australia's leading job search platforms, with a comprehensive listing of available employment.
Backpacker Job Boards
There are many Australian job boards specifically designed for backpackers that provide employment opportunities suited for people on a Working Holiday Visa.
Recruitment companies
Backpacker recruitment companies can offer assistance, guidance and job placement services. Two of the reputable organisations that we recommend are
Travellers At Work (TAW)
TAW is an agency that connects backpackers with employers who offer short-term work in various industries.
Alliance Abroad
Alliance Abroad provides international travellers looking for career and cultural exchange opportunities in Australia with support and placement services.
Networking and word of mouth
Networking can help you find job opportunities that aren't posted online
Connecting with other travellers, hostel employees, and locals is always a good idea to learn about career opportunities that are only sometimes posted online.
Workplace rights and pay
As a backpacker working in Australia, it's important to have a solid understanding of your rights, responsibilities and pay in the workplace. Here are our important details to be aware of:
Workplace Fairness in Australia
Familiarize yourself with Fair Work Australia, the governing body that establishes employment standards and conditions in the country. They provide valuable information regarding your rights as an employee, including working hours, breaks, leave entitlements, and protection against unfair treatment or discrimination. You can find more details on their official website: Fair Work Australia
Pay information
It's essential to be aware of the minimum wage in Australia and ensure that you are paid fairly and in accordance with the law. As of 1 July 2022, the national minimum wage in Australia is $21.38 per hour, or $812.60 per 38-hour week (before tax). Keep in mind that different industries and occupations may have specific pay rates or awards. For detailed information on minimum wage rates, you can visit the Fair Work Australia website: Minimum wages
Minimum wage (as of 1 July 2022)
$21.38 per hour, or $812.60 per 38-hour week (before tax)
Keep track of your working hours and ensure that you receive the correct payment for the hours you have worked. If you have any concerns about your pay, feel free to discuss it with your employer or seek guidance from Fair Work Australia.
Tax and Superannuation
Understand your tax obligations as a working holidaymaker in Australia. Depending on your income and length of stay, you may need to pay taxes. It is recommended to consult with the Australian Taxation Office (ATO) or a tax professional to ensure you meet your tax requirements. The ATO provides comprehensive information on tax obligations for working holidaymakers on their website: Tax for working holidaymakers
Additionally, consider opening a Superannuation (pension) account to secure your financial future. This will allow you to accumulate savings for your retirement while working in Australia.
Making the most of your job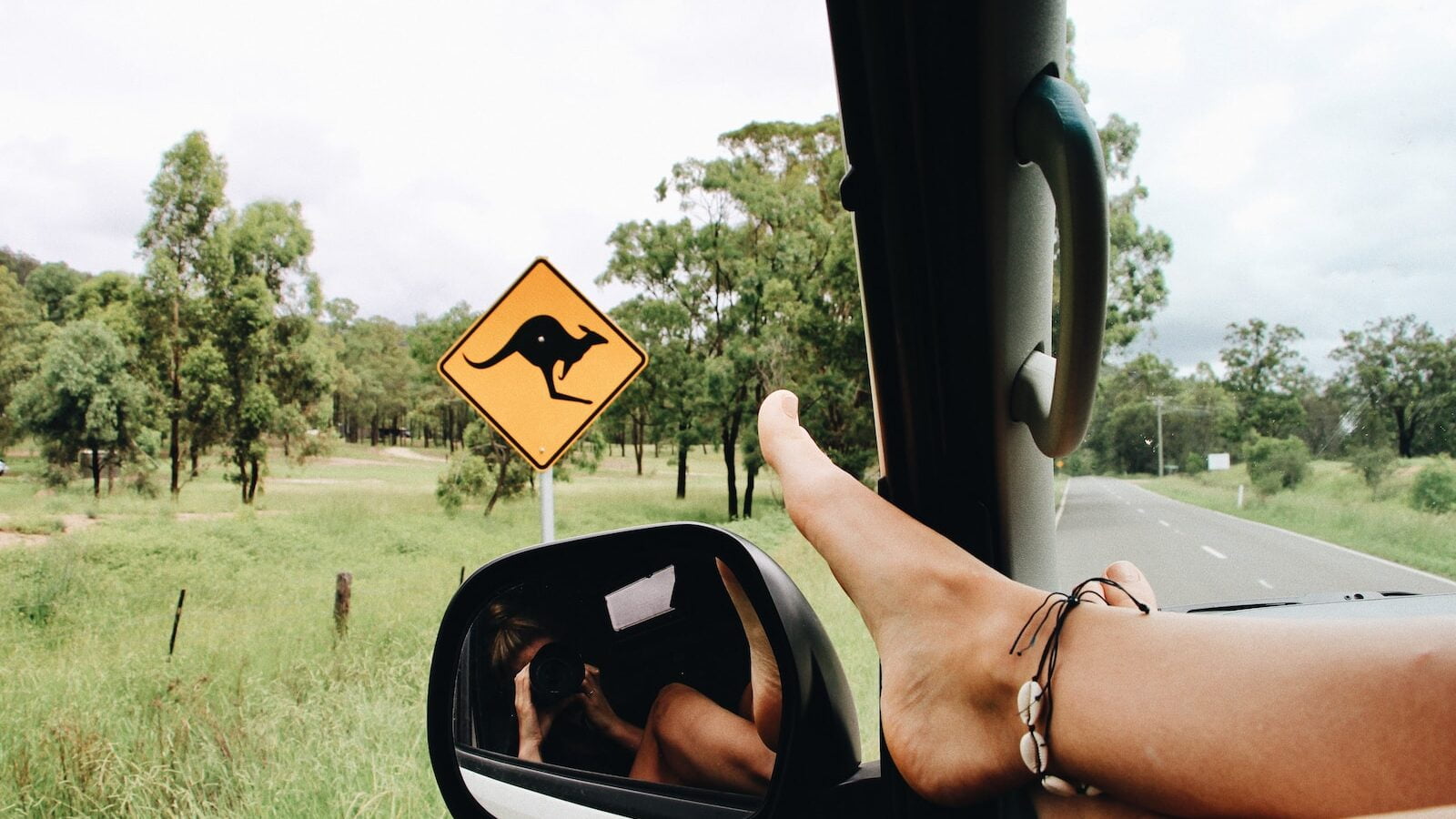 While earning money is a significant aspect of backpacker jobs, your work experience can offer much more. Here are some additional tips to help you make the most of your job experience in Australia:
Learn and develop new skills
Take advantage of your employment opportunity to learn and develop new talents. Be proactive in seeking out opportunities to learn from your colleagues or through additional training programs. Ask questions, show initiative, and demonstrate a willingness to expand your skill set. These new skills can benefit you in your future career endeavours.
Immerse yourself in the local culture
Embrace the opportunity to immerse yourself in the local culture and build relationships with your colleagues. Engage in conversations, learn about their traditions, and be open to new experiences. By embracing the diverse range of people you meet, you can gain a deeper understanding of Australian culture and create lifelong connections.
Travel and explore on your days off
Make the most of your days off by exploring the surrounding areas. Australia offers a vast array of landscapes and attractions that are perfect for adventures and discoveries. Whether it's visiting stunning national parks, relaxing on pristine beaches, or exploring vibrant cities, use your free time to experience the beauty and diversity of the country. Plan your trips in advance and make sure to balance work and leisure to create a memorable and well-rounded backpacking experience.
Finding backpacker jobs in Australia may be a great experience, allowing you to earn money, extend your travels, and become immersed in the local culture. In addition, you may acquire employment and make the most of your work experience while enjoying Australia's beauty and adventures by understanding the job market, utilising tools such as internet platforms and recruiting agencies, and being aware of your rights and obligations. So, pack your bags, polish your résumé, and prepare for an incredible voyage of work and travel in Australia!